A person looks best when he or she is dressed appropriately. Every occasion, every event has a audacity that you must understand and follow up when it comes to dressing. The way you present describes a lot about your personality and thoughts so, never go wrong with it has you will judged by the people always. Take risks and experiment with your outfits but be sure that you are representing yourself right with utmost confidence. Apparently, Girls have less chances to go wrong with their outfits when compared to boys. But not to worry boys, we are here to help you out, we have come up with best dress for boy that should definitely be in your wardrobe. Have a look below;
Light Blue washed denim ad white crew neck tee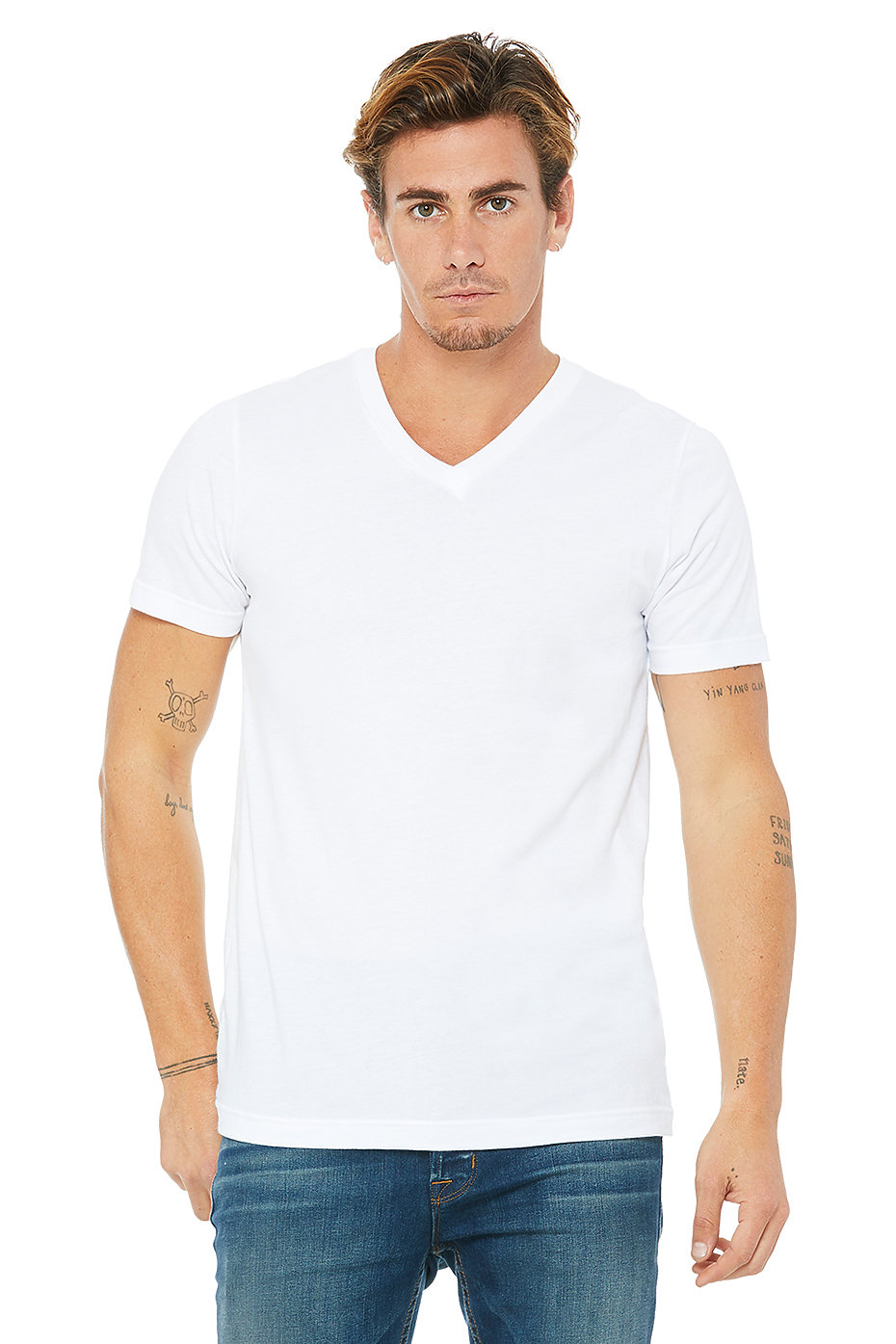 A casual day can turn out to be a special one at any point of the day. You don't know what might cross your way and so you should be prepared and dress up each day has it's a special one and each. Light Blue washed denim ad white crew neck tee is one of that combination outfit which brings out the subtle look with an ease. So, for casual days boys should have more of these kinds of outfits giving you a cool look.
White shirt and Navy Chinos
White shirt and Navy Chinos are a quintessential combination to carry out for a professional meeting. To crack a deal, apart from your presentation how you present yourself is also equally important. So, go for this combination without a second thought to set a great impression. The elegance of white is remained untouched by the other shades of color as this color is associated with positivity, humility and sincerity. Being a versatile outfit, you can pair cool to classy shoes without any doubt.
Light blue jeans with white crew neck tee and army green jacket
Light blue jeans with white crew neck tee and army green weight jacket combination is best for a party night or a date night. Being one of the best dress for boy, the charm of this outfits will be an add on to your smart looks enhancing your confidence level. Shades of jackets are a must in your wardrobe if you are a party person.
Hope you enjoyed reading about the best dress for boy. For such more suggestions, stay in touch as we are here to help you out. Thank you